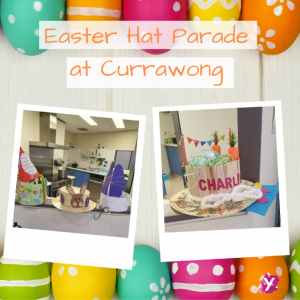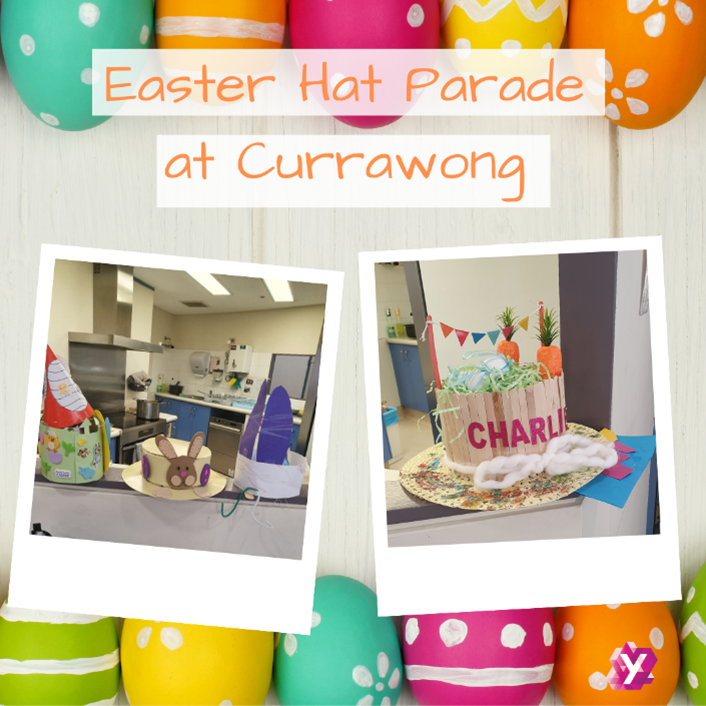 Easter across our services is one of the most exciting times of the year, as it is a time to celebrate and engage in all kinds of Easter-themed activities for our educators and children to enjoy.
Last Wednesday, the children, educators, and families at our Currawong centre celebrated the Easter period with an Easter Hat Parade. During the morning, the children were all excited, happily sharing their Easter hats that they worked hard to make in their individual rooms. 
During the parade, each child took turns to walk down the pathway modelling their Easter hats for all to see. It was clear that all the children were very proud of their creations, and it was a wonderful way to celebrate Easter in the Currawong Community.